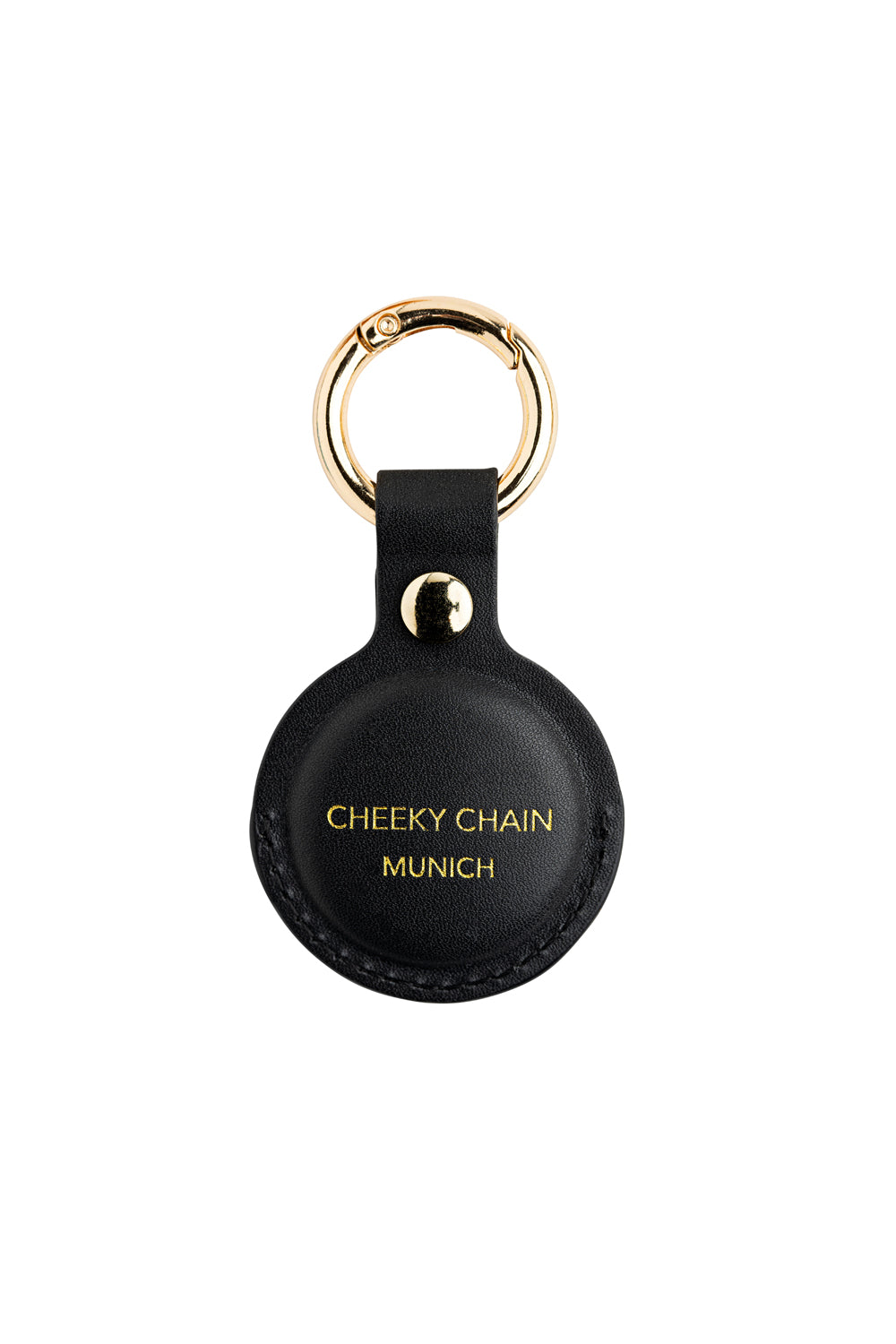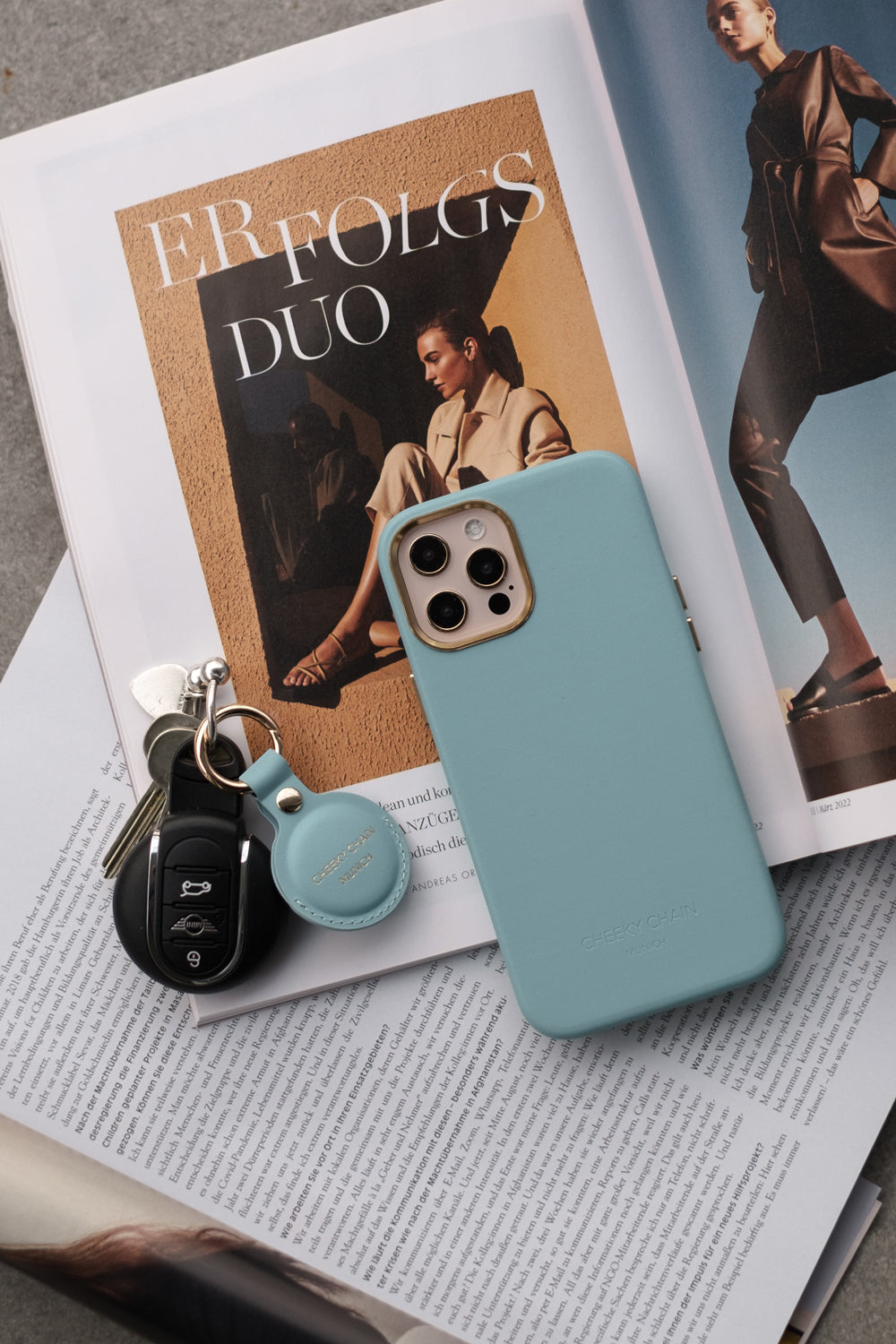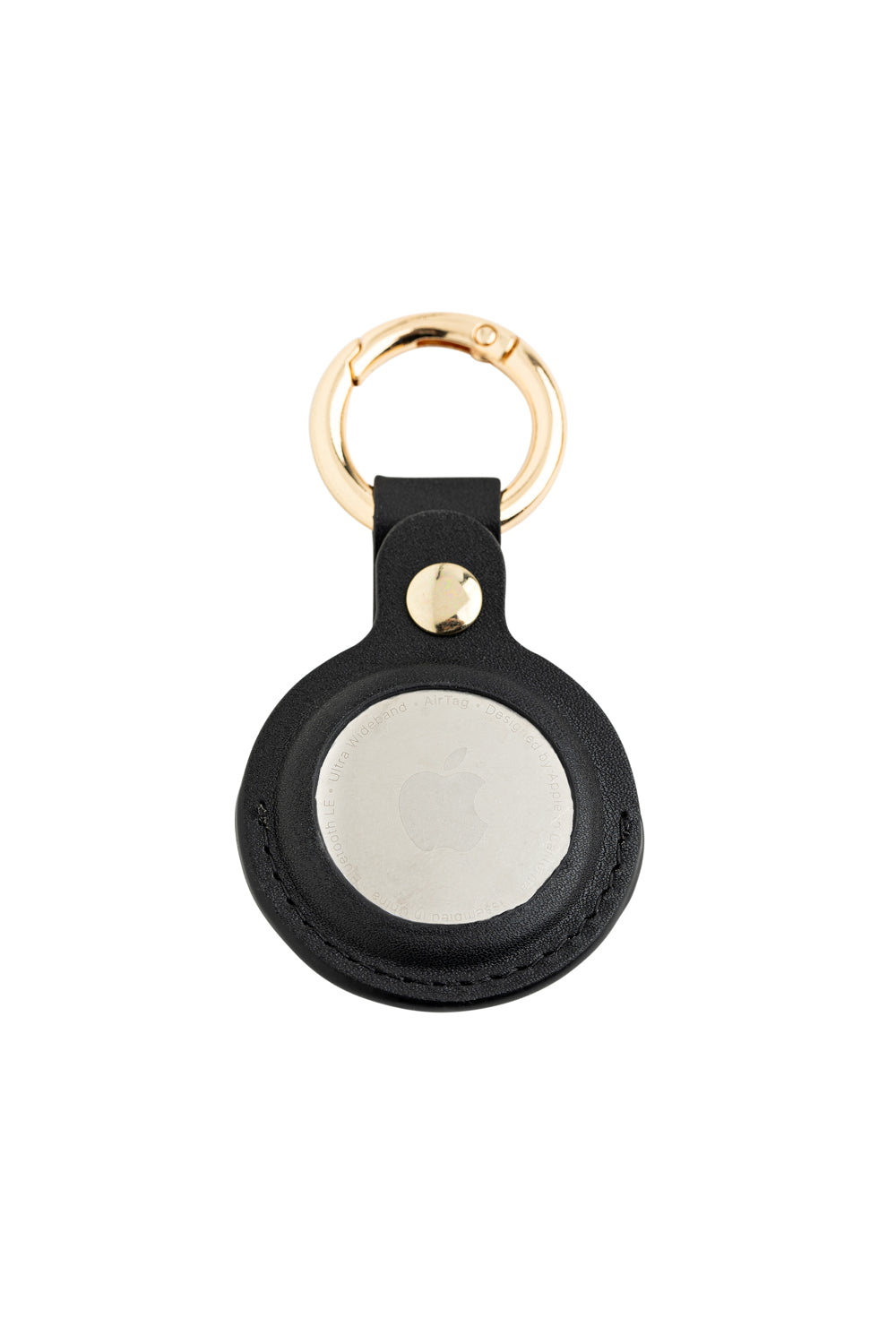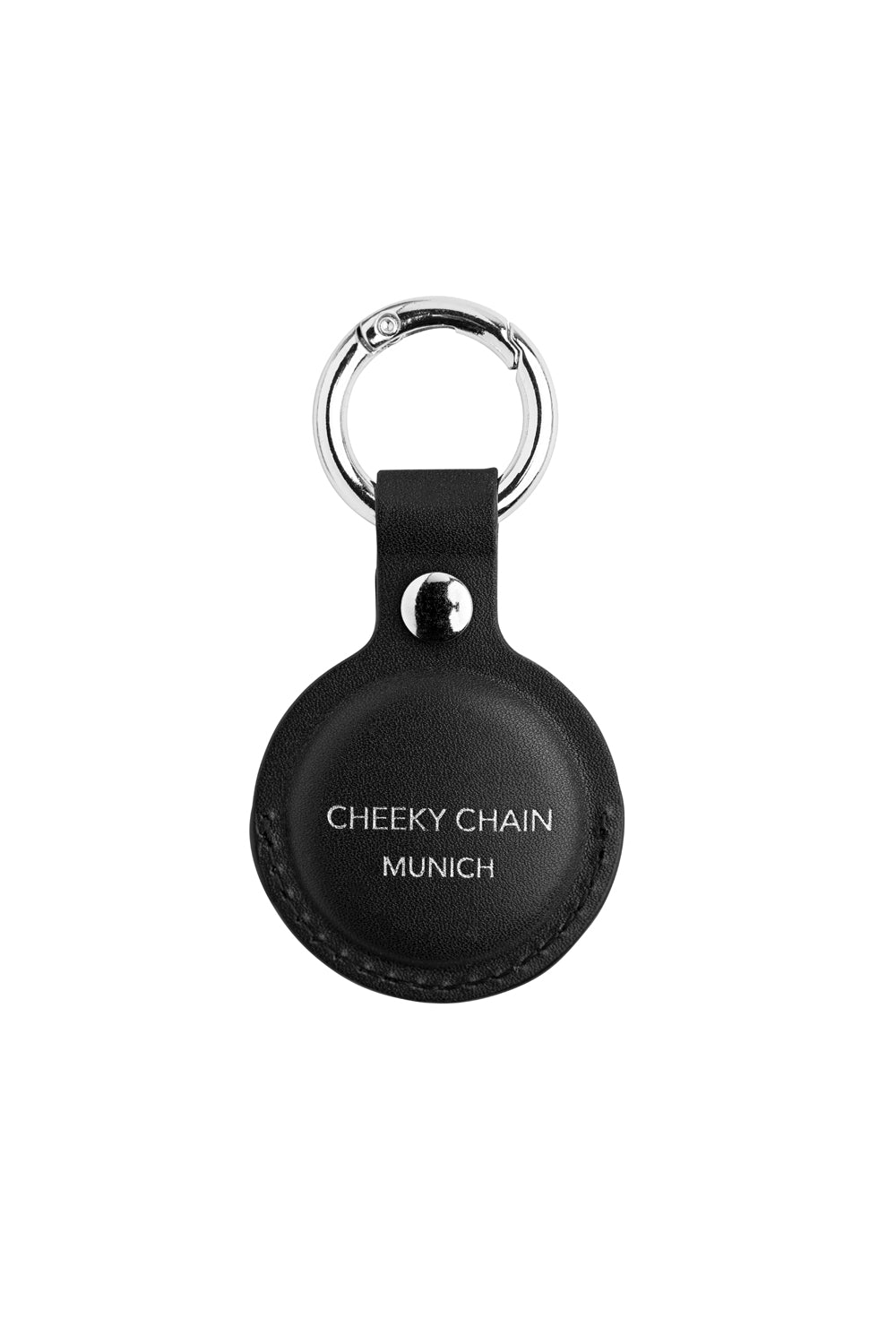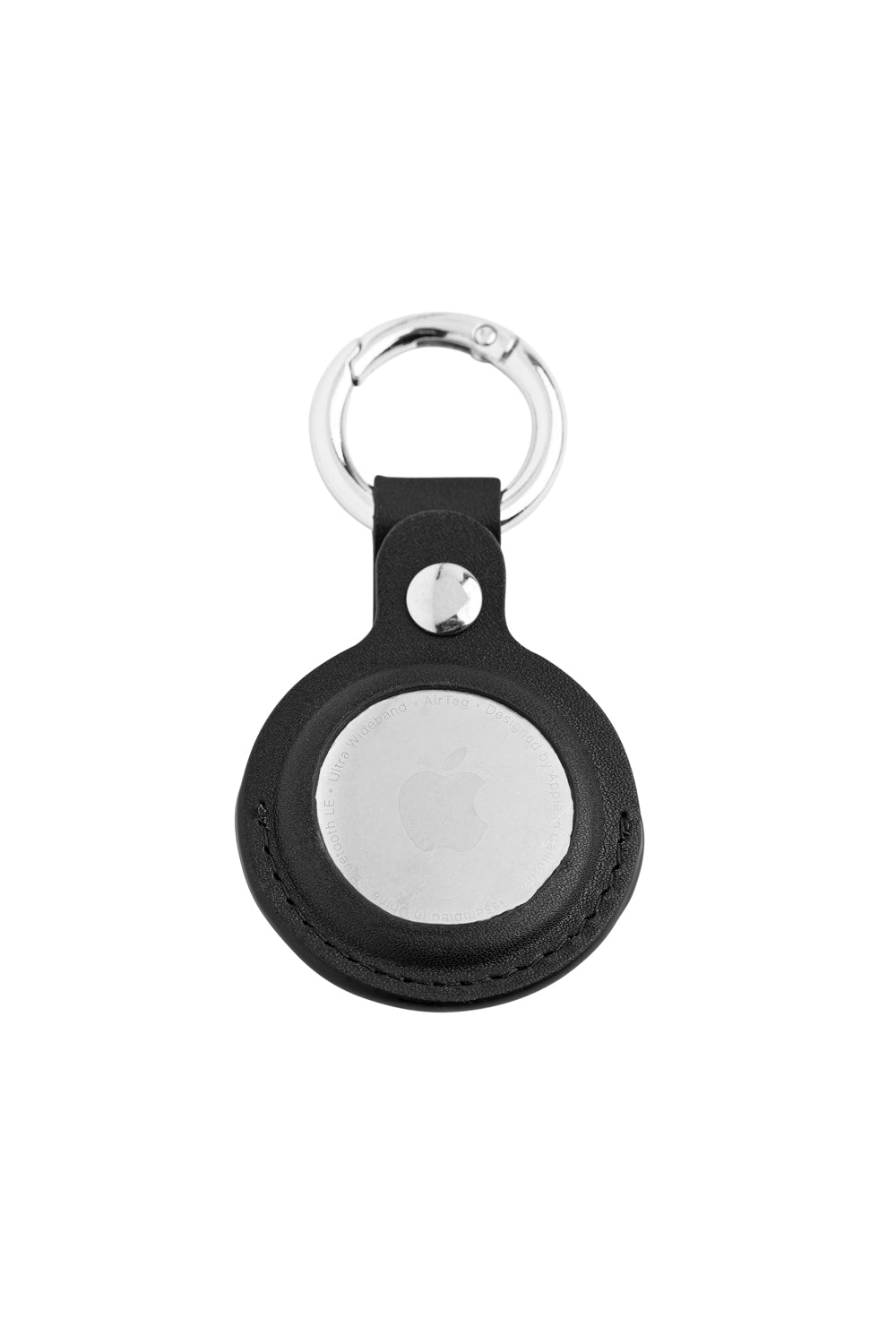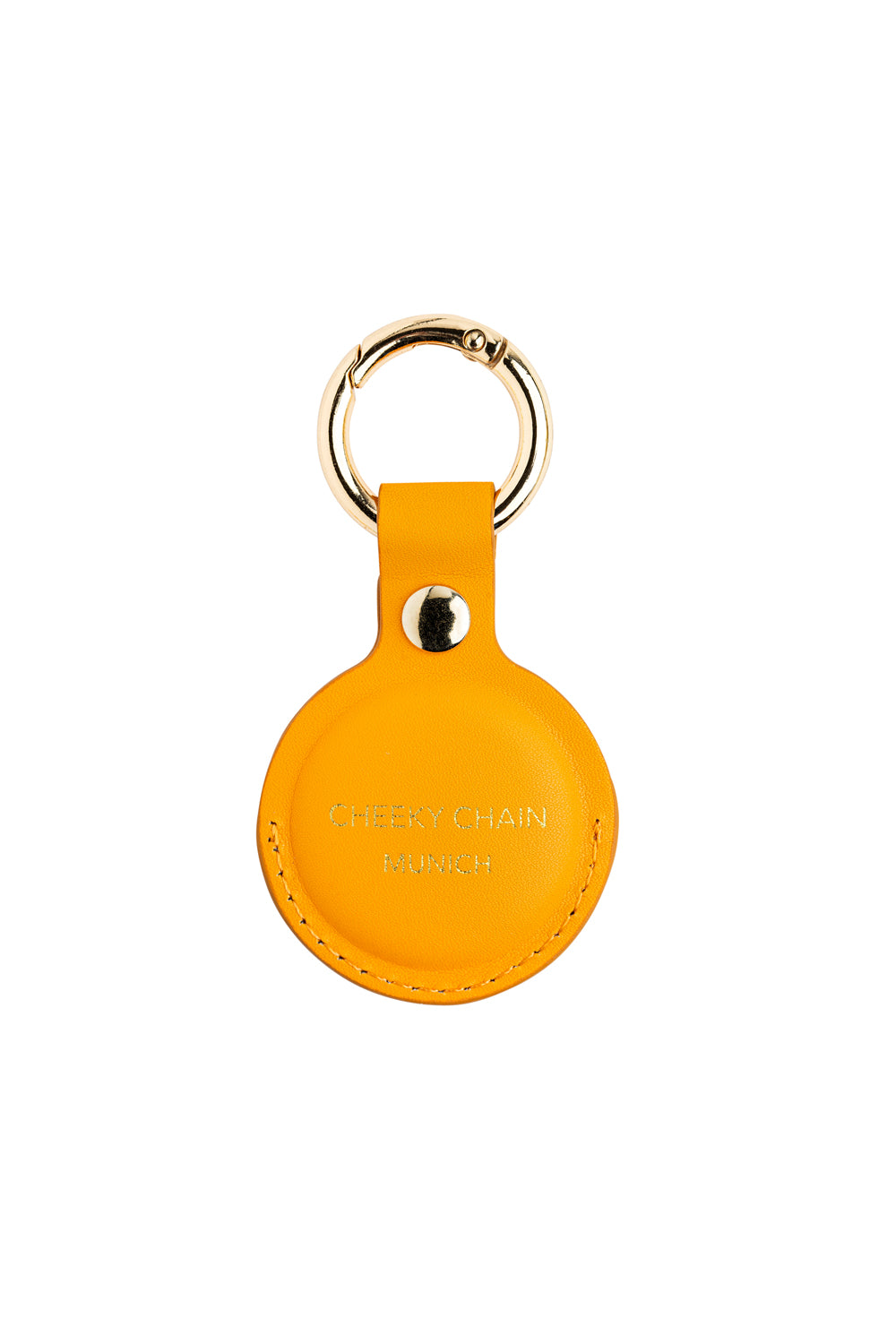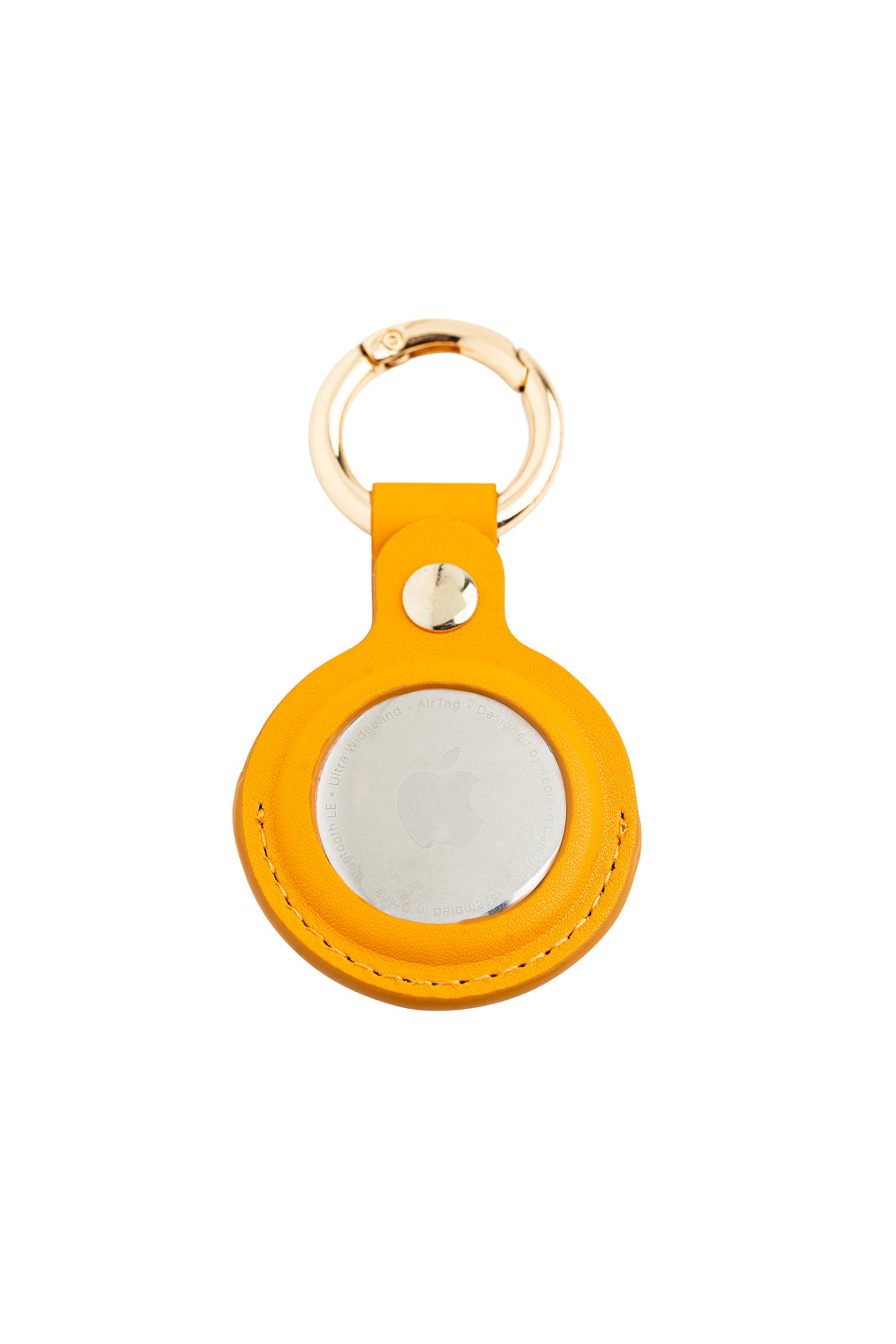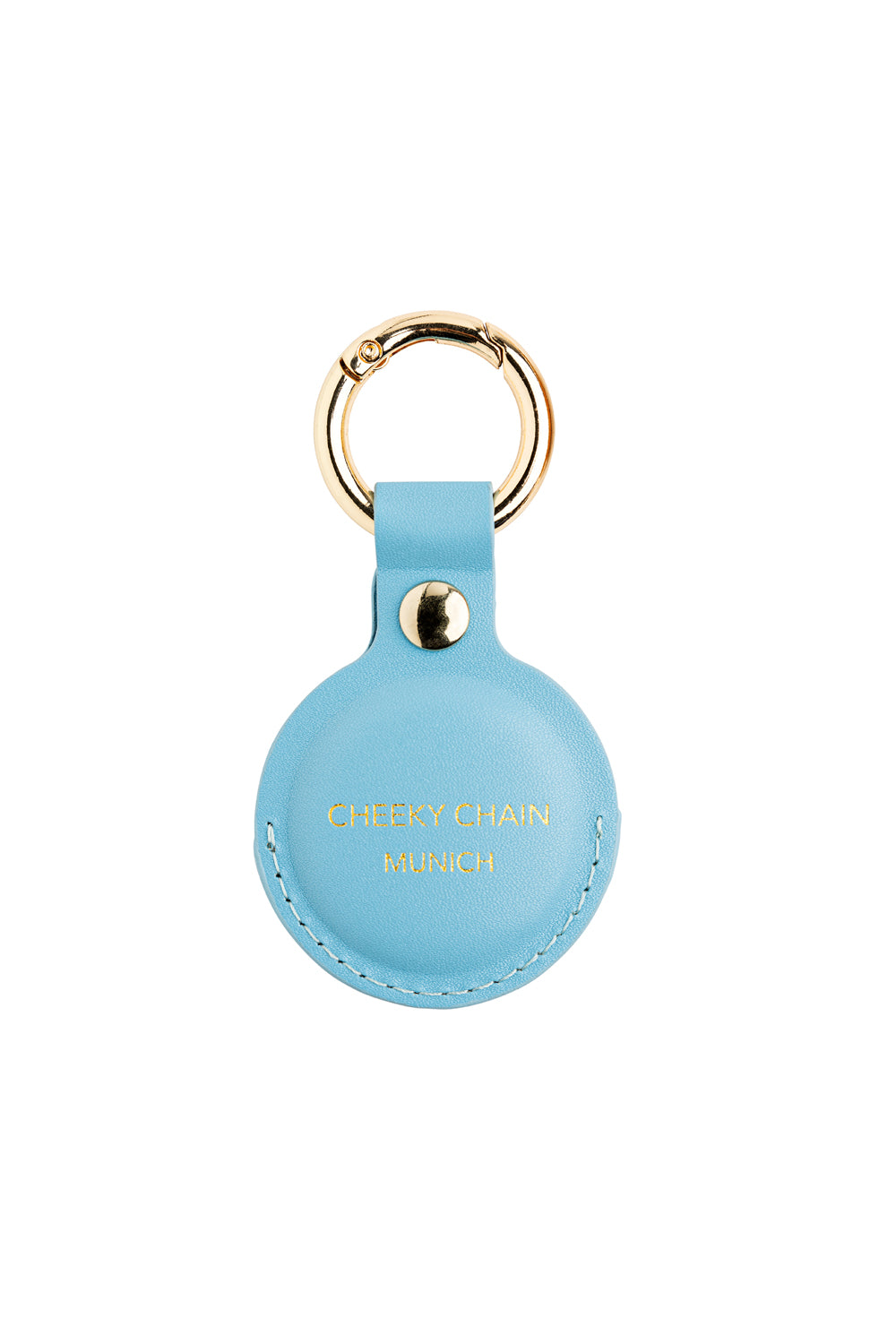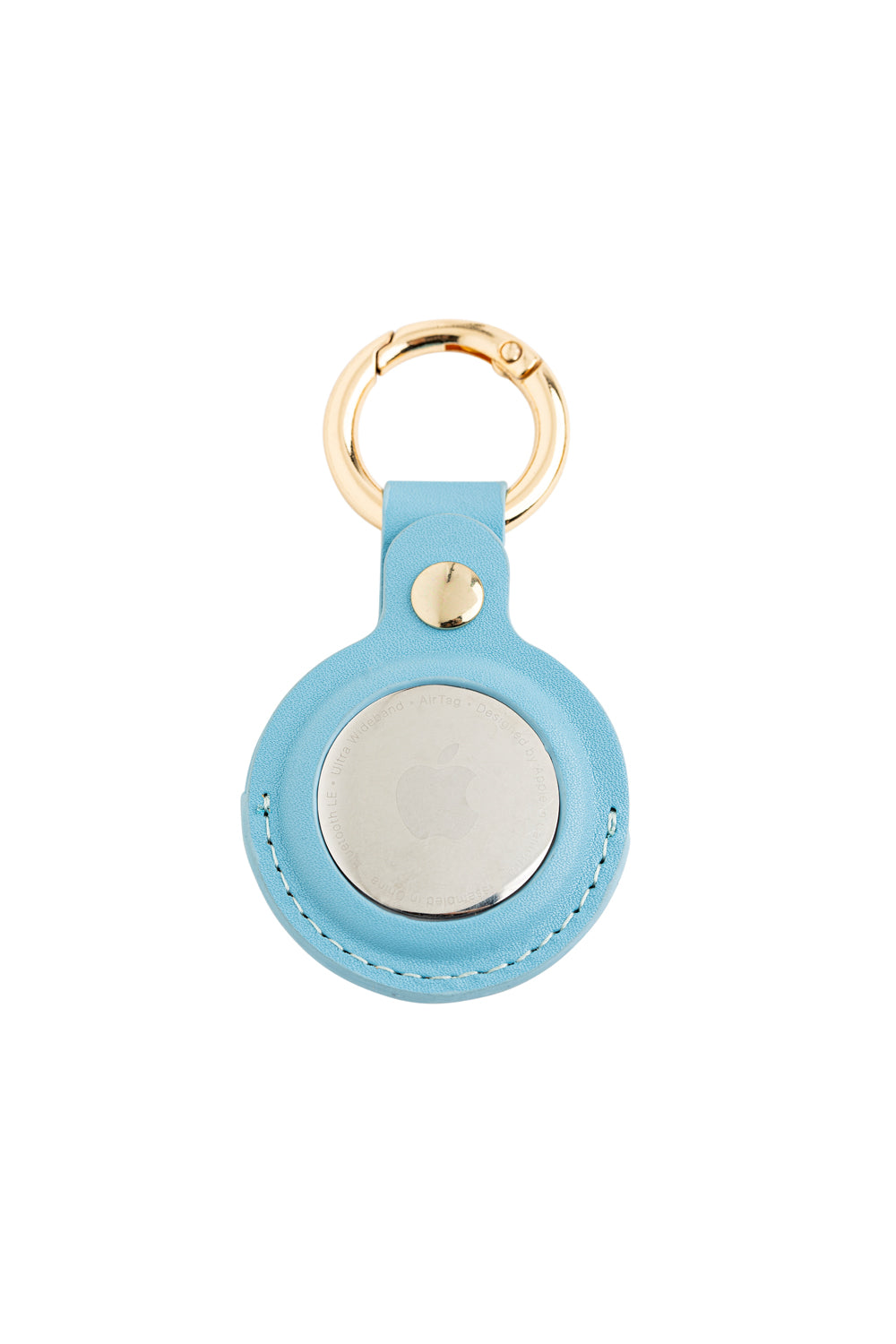 Immediately ready for dispatch, delivery time: 1-3 working days
Protect your Airtag and make it portable! Your high-quality Airtag Case, made of vegan leather.
Ever since Apple launched their Airtag, your key/dog/wallet has no chance to hide!
The Airtag is the easiest way to track and locate your important valuables.
With the Cheeky Chain AirTag Case made of vegan leather, you can attach the AirTag to your key, bag, etc. with the sturdy carabiner and keep your items in the 'Where is?' locate app.
The case comes in a slim design made of high-quality vegan leather.
Unbutton case, slide in AirTag, button up case - voila!
The case is closed at the back and open at the front. The very stable carabiner ensures that the AirTag is securely attached to a bag, key or other object. Available in the 3 colors of the 'vegan leather' series - black (with gold or silver details), fresh orange or muted baby blue.

- Material Case: Veganes Leader
- Material hardware: brass gold plated
Please note:
No returns possible for personalized cases.
Despite the high-quality individual parts, Cheeky Chain Munich does not guarantee the protection of your smartphone.
Our chains and cases are processed by hand and can therefore show slight deviations both from each other and from the product images.
FAQ
What is the delivery time for Cheeky Chain?
Our delivery time is usually 1-3 working days.


What to do if the case or chain breaks?
Should one of our products break, please contact us and we will try our best to repair your chain or case.


When will new cases come for new smartphone models?
Sign up for our newsletter to stay up to date on new products etc.
Shipping & Payment
Fast & safe shipping
We ship insured worldwide with Deutsche Post & DHL.



Secure payment
With 256-bit encryption and 3D Secure Checkouts.


customer service
Always in touch with you by email, phone or contact form.