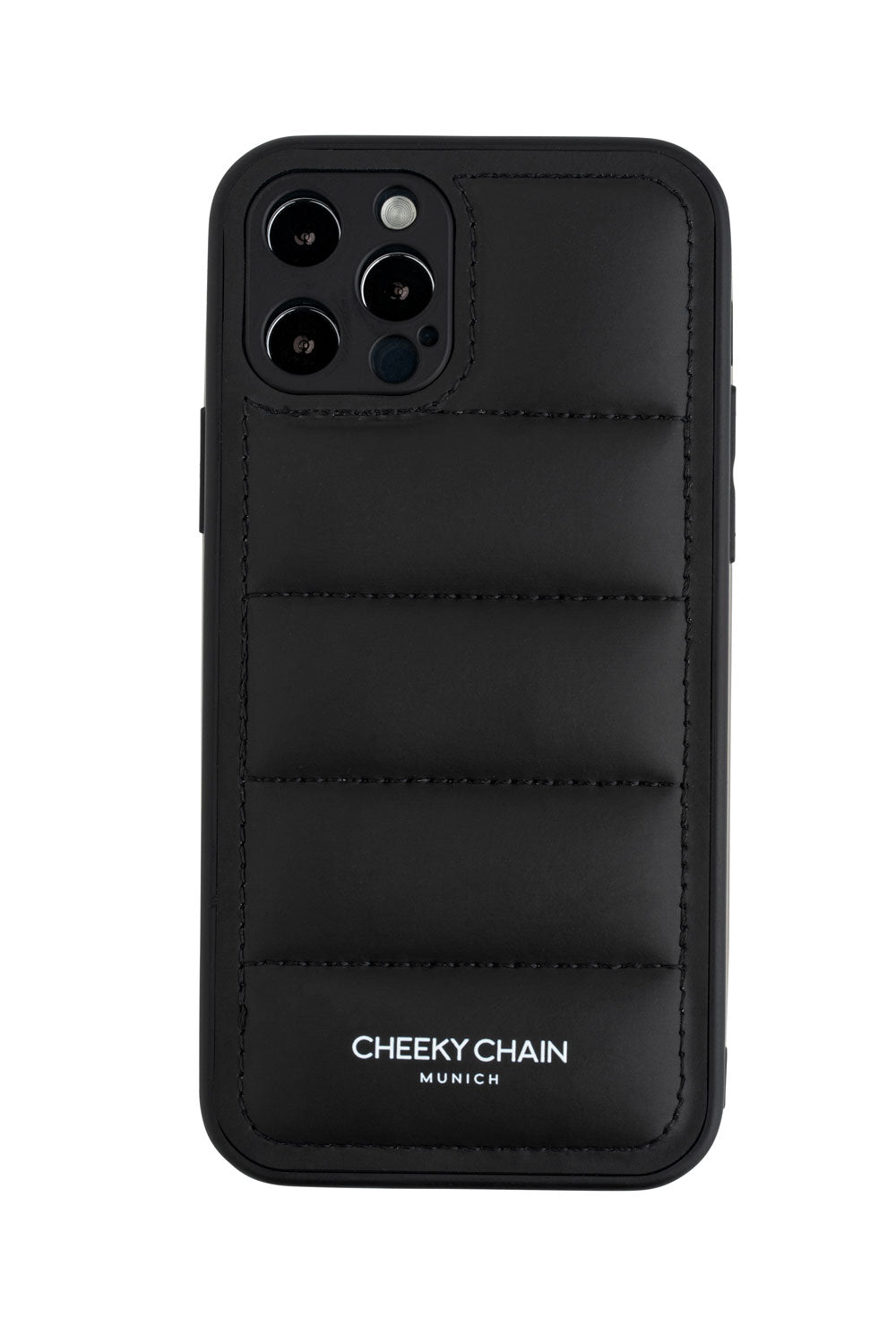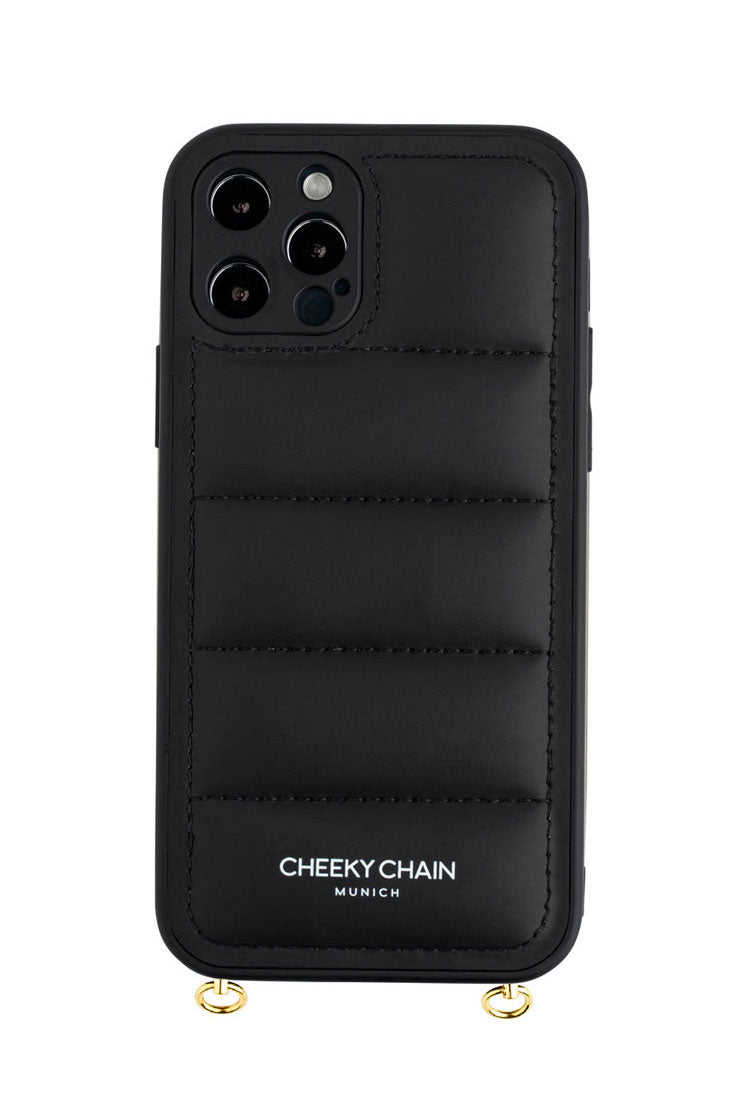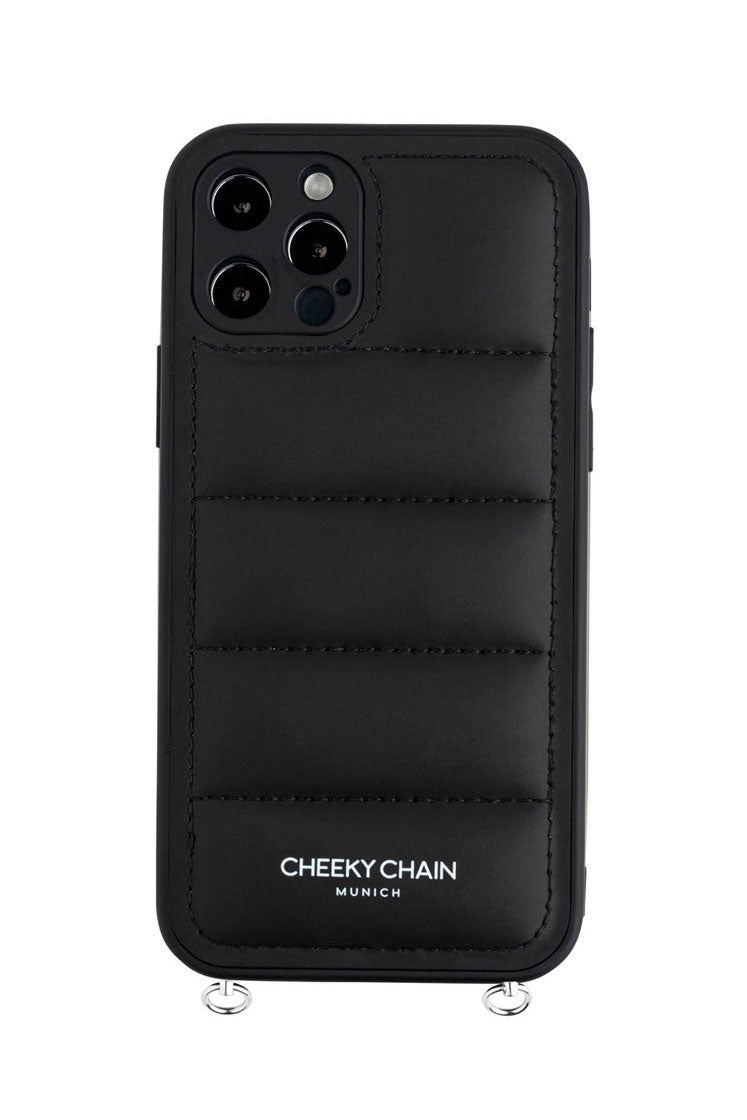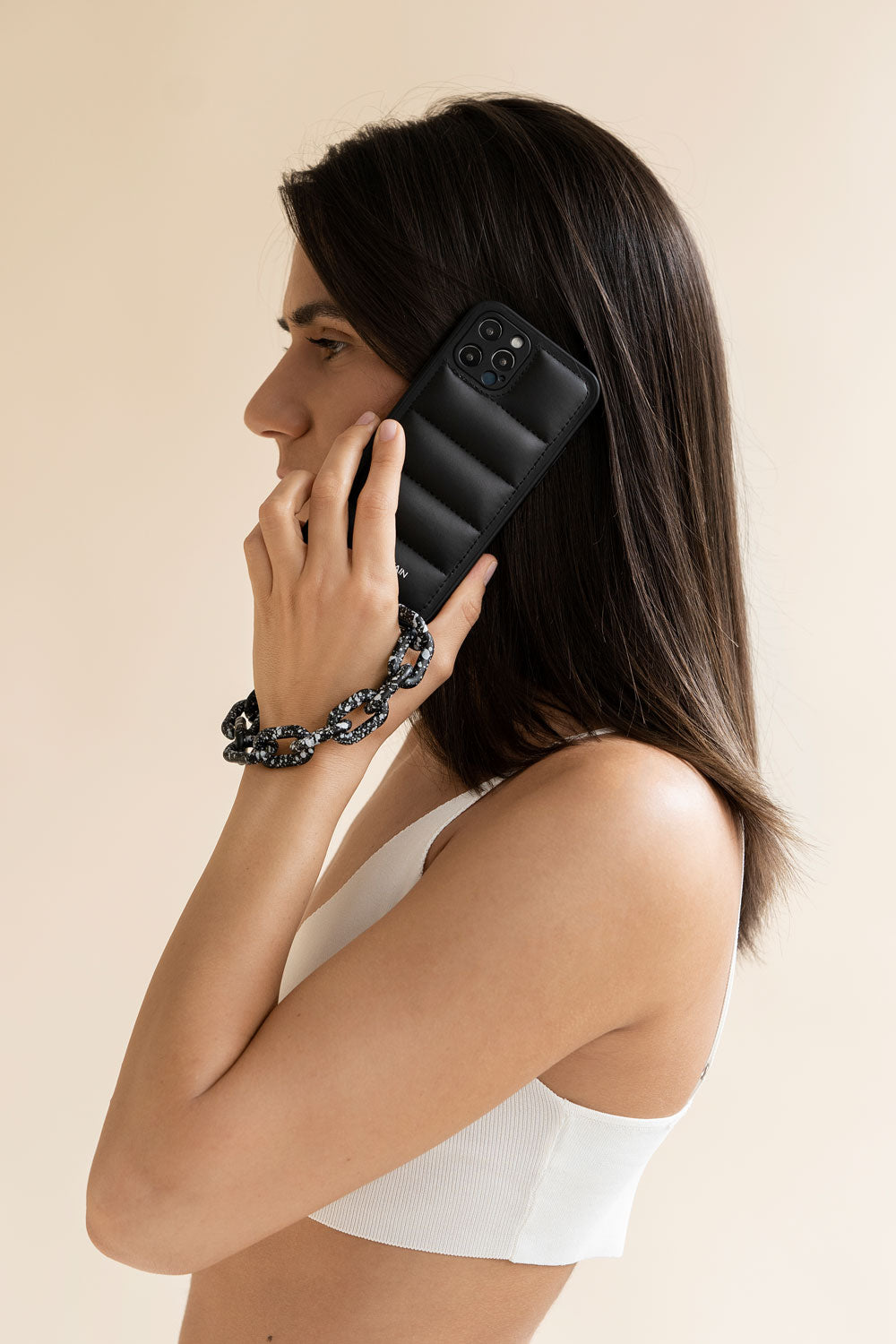 Goes with:
Immediately ready for dispatch, delivery time: 1-3 working days
With this super soft case, your phone will definitely never freeze!
Lined like your favorite down jacket, the PADDED case not only looks damn stylish, it also protects your smartphone perfectly.
With eyelets: The gold-plated eyelets can be rotated 360° and you like it best when you combine them with one of our chains.
If you choose the variant without eyelets, we recommend the 'Chain Pad' as an add-on, to which you can attach all our beautiful chains.
You can also easily carry the case without a chain.
- Material Case: PU silicone coated, givettert with cotton
- Material eyelets: gold plated brass
Please note:
Despite the high-quality individual parts, Cheeky Chain Munich does not guarantee the protection of your smartphone.
Our chains and cases are processed by hand and can therefore show slight deviations both from each other and from the product images.
FAQ
What is the delivery time for Cheeky Chain?
Our delivery time is usually 1-3 working days.


What to do if the case or chain breaks?
Should one of our products break, please contact us and we will try our best to repair your chain or case.


When will new cases come for new smartphone models?
Sign up for our newsletter to stay up to date on new products etc.
Shipping & Payment
Fast & safe shipping
We ship insured worldwide with Deutsche Post & DHL.



Secure payment
With 256-bit encryption and 3D Secure Checkouts.


customer service
Always in touch with you by email, phone or contact form.